Choose Your Next Adventure
Be the first to get updates, access to giveaways and insider news:
Join our newsletter and never miss a beat.
Get all our updates and access to travel planning templates to help make this year your year of travel!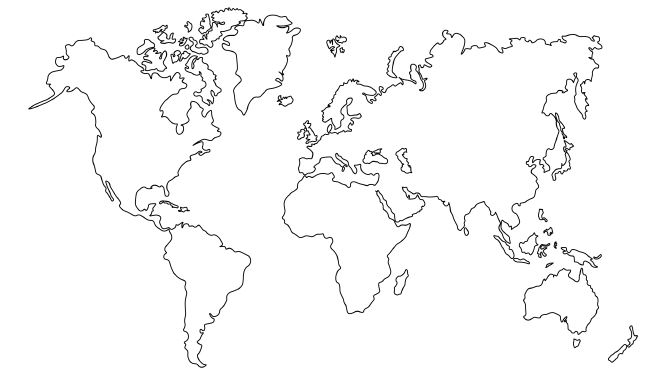 A Travel Company that Does it All
Starting out as a Disney and Universal Travel Agency, Magic Pass Travel Company has expanded to fit more of your travel needs.
The brand that started it all! Your go-to Disney and Universal experts ready to craft your personalized theme park itinerary at no extra costs to you. You provide the dreams, we'll provide the magic!
We do more than just Disney! Through our 10 years traveling, we have developed some amazing strategies to help you Travel More, even while working your 9-5. Join us every other week for the best tips and tricks to make travel a priority in your life.
Become a Travel Club Member through our private Facebook Group. Share crazy stories, get inspiration for your next destination and ask any travel questions!