Our Tried and True
Strategy to Travel More 
January is one of my favorite times of the year.  It's cold, cozy and a great time to plan out the goals for the year.  January always makes the year feel like anything is possible.  It's a great time to get those plans on paper and set yourself up for a successful year.  In comes our Travel Talk Strategy. 
The Travel Talk Strategy is a way to talk to your player 2 (person who you'll travel with!) to make sure everyone is on the same page.  That way when those deals strike, you've already done the nitty gritty to make sure you're set up to say yes and book those tickets.  Here's the step by step guide to that talk.  At the bottom of the article, you'll find a resource to help you through it!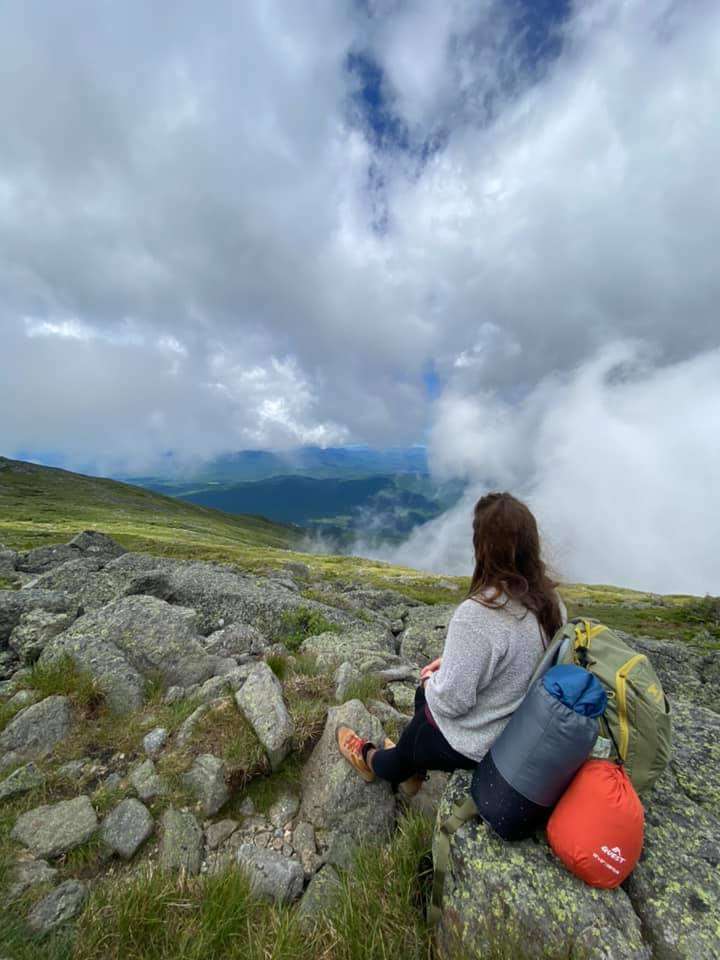 Step 1:
Set aside a time to talk with your player 2.  In our humble opinion, this is a talk that goes really well with a favorite cocktail, beer or glass of wine.  Talking about money is never a very fun thing to do, so if you make it an event and refocus your thoughts to positive ones (how awesome this year of travel is going to be!) then it'll make it something you look forward to each year, not dread. 
Step 2:
Choose the money you can set aside for travel this year.  This might be an obvious number or you may need to break it down by monthly savings goals.  Either way, decide the yearly travel budget you have. (We recommend trying for $200/year per person for the first year if you aren't sure where to start!)
Step 3:
Decide what types of trips that will get you. Depending on the type of traveler you are, this might vary.  If you want to follow our style of traveling (budget conscious but with little touches of luxury thrown in), follow along with the podcast and blog to see how to make these types of travel possible.
With your $200/year per person budget, I would recommend the following trip types: 
3 day weekend- domestic trip
3 day weekend- domestic trip 
7 day trip- domestic or international, depending on deals 
**Yes, we haven't decided on a destination yet. Don't worry, that'll come up soon! 
Step 4:
Decide if there are any places you are not interested in (any countries that may come up, areas, etc.).  Conversely, decide on any places that are for sure, or areas that you want to focus on. 
Step 5:
Sign up for Scott's Cheap Flights (free or premium) and wait for those deals to find you.  This strategy is all about letting go of destination FOMO and letting the deals choose your destination for you.  This is absolutely the best way to travel budget consciously.  Of course, this strategy will work even with destinations in mind, but the best way to travel more is to let the destinations find you.  And if you think fun and interesting destinations don't have deals, these are a few of the ones we've had in the last few years:
Paris for $350 non-stop, roundtrip (I've seen this price and lower multiple times in the last year)
Portugal for $400 roundtrip for Christmas
Greece for $450 non-stop, roundtrip in peak summer
And the deals are even better if you have more flexible travel times! Bruce and I can only travel at the busiest times of year so our options are limited. If you have flexible schedules, you can get even crazier deals!
Step 6:
Monitor your mailbox and jump on those deals once they come up!