Are you someone who feels stuck before you even get started planning a trip? Does the word budget make you feel dread and panic? Have you been putting off that bucket list trip because it always seems out of reach? Today we break down the essentials of planning a budget using two strategies that Shelly and I have used to make our bucket list trips a reality. And stick around to hear about our new found travel love and a hack to skip the nitty gritty of budget planning.
How to Create a Travel Budget 
Whew so this got a little more nitty gritty than I originally thought but I think it's a really great overview of what to expect when budgeting. Trips come in many different shapes and sizes, and the quicker you figure out how to create a budget for trips- the better! 
There are two ways to build a budget- destination specific and date specific. 
Destination specific takes more planning but you can more easily check off specific bucket lists. Date specific (which is all we talk about in our Travel Talk episode) gives you much more flexibility and is less time consuming, but it does require a bit of trust that you'll enjoy the destination that is "chosen" for you. I'll explain that a little more as we go. 
Let's jump into destination specific. 
Remember- this one requires more planning so it might seem a bit intense on the front end- bear with me. 
I'm going to assume for this scenario that you have a bucket list place and some high priority items to check off so you're willing to spend what it takes to get those things- you just need to know what it is so you can put that money aside or start saving. In that case- this is how I would go about it. 
There are two big categories when it comes to spending that are less flexible when traveling. Those are- transportation and accommodations. You have to get where you are going- and you have to have somewhere to sleep and both of those really need to be figured out beforehand with little opportunity to change them in the moment. 
For planning purposes of flights- I would use my old pal Going (Scott's Cheap Flights). Use the search tool at the top of your membership page and see what flight deals have come out recently- as well as the average price of flights. That will give you a good idea. If you really want to go all out- you can also do a deep dive of past flight prices and how they've fluctuated recently on Google Flights
Let's take a bucket list trip to Norway as an example- this is going to be more expensive than most, as its rarely considered a budget option- so I'll just it for someone saving for this one destination: On Going- I can see that Norway is usually in the $900 range for roundtrips from the East Coast. If I have a specific date (or date range) in mind- I can see on Google Flights- prices range in July from NYC at about $815-$1001. Both are useful- it just depends on what you need! I can also see how likely it is that a deal will drop on Going.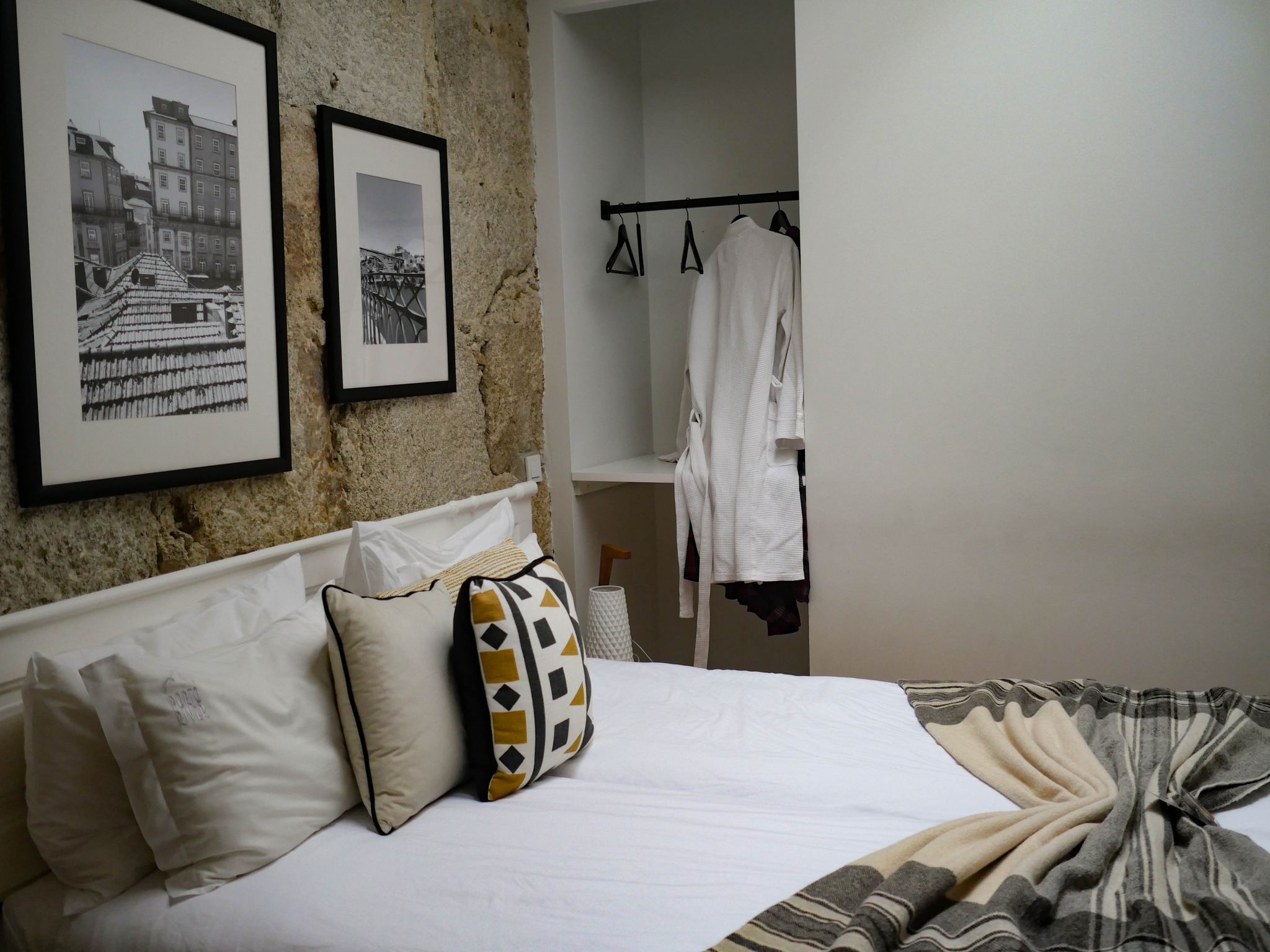 For hotels- I look at a couple of things. 
First, I check any loyalty programs I have points with. My two biggest are Hyatt and Marriott and I'm checking to see if I want to use points to cover the hotel stay but if you don't have any loyalty point hotels- you can skip that part and move to #2 which is booking.com. BUT here me out- I almost never book on booking.com I just use it to gauge prices. I can see what the hotels are averaging and use that to get an estimated cost of accommodations. So if I was going to stay 2 weeks in Oslo, I could see the prices range from $1700 to $2700 (of course they go way above that and some under that- I just choose mid-range accommodations almost always!). I'm going to budget probably around $2000 for the hotels- maybe $2200 if I could swing it. 
Now this part- honestly- we just guestimate most of the time, which is food and activities. If there are specific activities, obviously we'll research and put them in the budget- but usually we just give ourselves a buffer of a couple hundred to a thousand dollars to do things that come up (including food!). For example- an activity could be taking a boat through the Fjords to Bergen and back- that's about $250 a person, I'm going to put that in the budget because it's something I know I want to do. The Natural History museum in Oslo costs around $30 and I'm not sure we'll get to it so that would be in my buffer budget if we do decide to do it. 
My buffer method works like this. At the end of planning all my trip budgets, I add a "buffer" to the total. This saves us in case I forget to pack something (which I often do), or we decide to go to a last minute concert, or splurge on a fancy meal, etc. For an international trip, I'll add anywhere from $500-1000 for our two person trip. That number changes depending on how expensive the destination is overall and how much I can "swing" at the time. 
For food- we also use that "buffer" method. We are almost exclusively working around a date budget- not a destination but if we needed to price out food- I would check out Tripadvisor to see the different tiers of restaurants and I would click on a one dollar sign, 2, 3, etc and check out the menus to see what they are around. Again- I don't need to pick out specific meals here- I'm just looking for, is it $20 a person? $50? How much is a bottle of wine? Etc. I do some really quick, sloppy math in my head and give myself an idea of how much each type of meal would cost, then roughly estimate how many meals we're going to have. This absolutely does not have to be perfect- it's just an estimate and we have a buffer.
For our Norway trip- it looks like going out to eat at a moderately priced restaurant is somewhere between $20-50 a person, plus alcohol. Here I might also look up how expensive it is to shop at the markets- especially since I'm planning a 2 week trip. Groceries actually look about what I would expect in New England- up to 10% more than we usually spend, and we would probably look at spending $100 a week- so definitely going to be cheaper at the markets- if that's something I want to do on my vacation. 
I know that's a lot of work for a budget- but it will help you to be realistic about what you need to save for your dream destination. I have another tip that is MUCH easier for some bucket list trips at the very end- that's right, you gotta listen all the way through for the good stuff!
Let's move on to my favorite way if I'm planning the whole trip- the date based budget.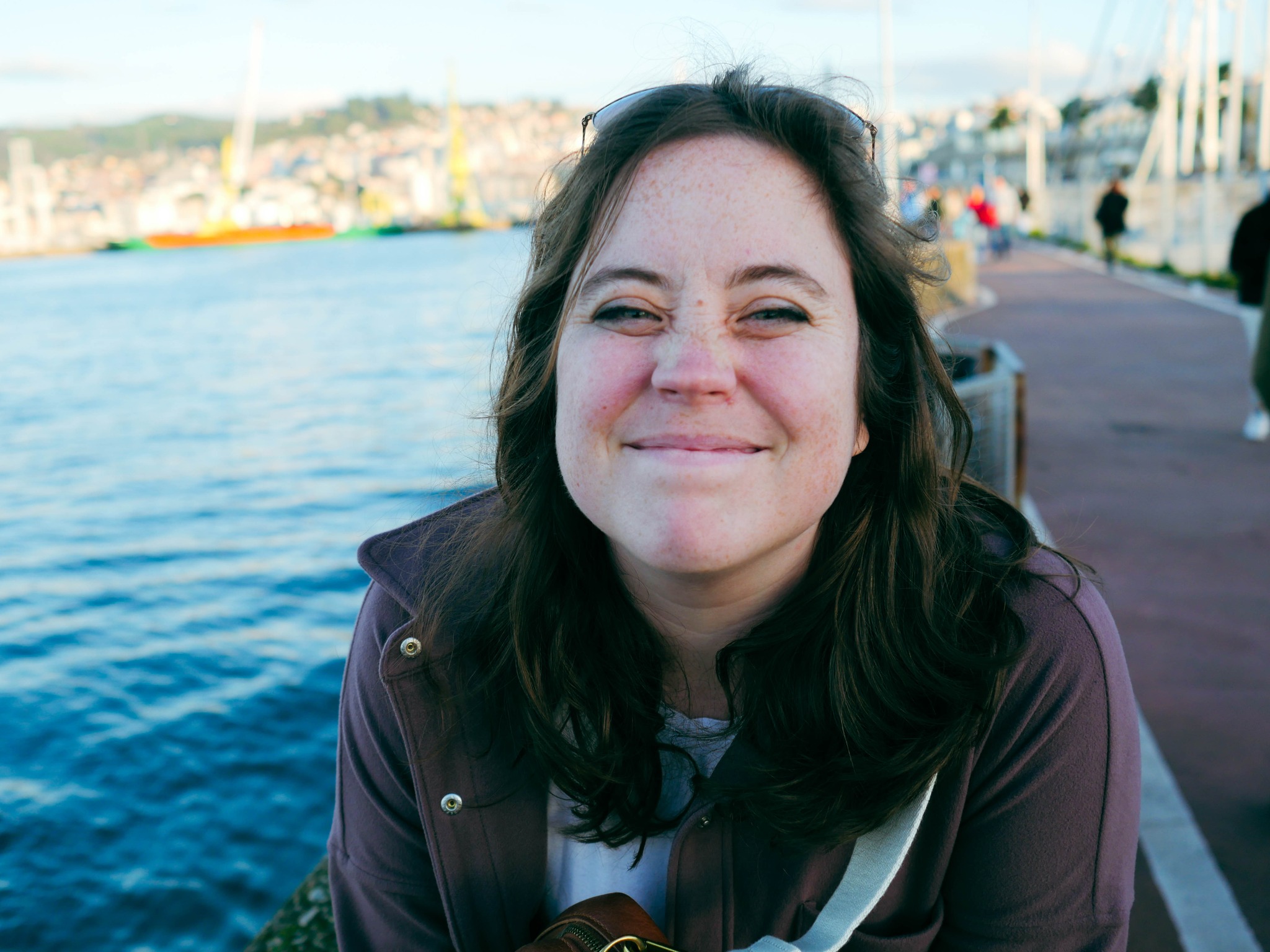 This one- I create the budget and see if the destination fits it- essentially backwards from what I just mentioned. 
Let's say I have $3000 for a Christmas vacation. (Like we did for our Christmas in Paris)
In this situation- I want around $1000 for activities and food in the location for 6 days, which means I have at most $2000 for flights and a hotel (for 2 people). So no more than $500 per flight- though ideally I'm looking at under $450 a person (which I've found the last two Christmases by the way- both times to Europe). Hotels, I'm either booking with points or I'm looking to stay for around/under $1000 for 6 nights, which is around $150 a night. If I get my ideal to work out- I'll actually have $1200 for those 6 days (not counting the travel day here), which is $200 a day for food/activities. Unless I have a big activity planned (like Disneyland Paris), that's going to be plenty for Bruce and I for most destinations. 
Get our Trip Budget Planning Worksheet for Free!
Get the budget worksheet we use for every trip- for free! Just join our travel community below.
Get Travel Budget Worksheet here
But Not Every Budget Goes with Every Destination
I'm sure you're thinking- well you won't be going to Norway with that $3000, and you're completely right. Norway would almost certainly never fit within that budget. So how do I know what will fit/how do I find the destination? Well first I wait for Going (Scotts) to send me deals. If I see a flight for the time I want, and a destination that looks interesting, I'll talk to my player 2- and see what they think. If they are on board- I do a quick booking.com search to see what hotels look like during my time there and a quick tripadvisor look at how many $$ the menus are set at. I'm probably not booking anything other than flights at this point- I'm just making sure it seems feasible that I'll find something in my price range. In fact- both Christmas trips we've booked, we had the flights booked in April and the hotels booked sometime in October. 
And there you have it! This method has worked for us every time and typically- we actually come in under budget because of the buffer we give ourselves for food/activities. We never want to be worried about money during vacation! 
Bonus: Bucket List Trips without Worrying about Budgets
Okay so how about that trick on destination budget planning- Guided Tours.
I know what you might be thinking, but tours have come a LONG way and honestly- I think it's on the rise in popularity. These days- you can get whatever type of tour you're looking for- big groups? (Those will be cheaper), individual? Self driving? Based on cultural immersion? Based on food and wine? The choices are endless. We have a lot to say about this- I mean A LOT but let's just leave it at- we're BIG fans of tours- Just gotta find the right one. 
And what does this have to do with budget? Usually they are mostly all inclusive. They'll usually give you a meal or two to get that spontaneous cafe stop out of your system, but everything else is covered. And if you pick the right tour- they're bringing you to the good spots. And of course- they give you a price for the tour so you don't have to worry about figuring it out. 
If you've done a tour or you're wondering more about them- shoot us an email at contact@travelmorepocast.com we'd love to share your experiences here or answer your questions if you're thinking about taking the leap!